11th Annual Production Sale Friday 30th September 2022 1.00 pm
Welcome to Wattle Farm Borders
Wattle Farm Border Leicester Stud was established in 2005 by Jeff Sutton and family to meet the growing demand for quality Border Leicester Flock and Stud Rams in the Riverinia and State wide.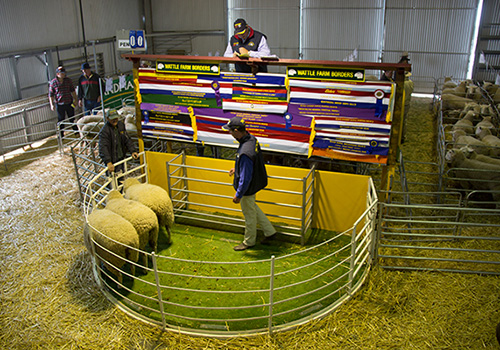 The point of Difference at Wattle Farm is we buy the highest of quality rams on the market to ensure our client get the best return possible.
Our aim is to provide the sheep farming community with quality sound performing rams for crossbreeding purposes and or the enhancement of their own stud quality flocks.
Wattle Farm provide structurally sound sheep,with excellent growth rates and quality constitutions.
Our ewes have excellent milking ability.
We focus on producing borders with quality wool and are even as a type.
Our rams are in immaculate condition and have grown out and will be presented to clients in excellent working condition.
The Wattle Farm Border Leicester Rams and Ewes for sale have high Border Dollar Indexes and lamb plan data is available to all our clients.
Please contact Jeff Sutton to make arrangements for your Border Leicester Ram Requirements this season. Where are we?
Jeff Sutton is:
President of the Australian Border Leicester Association
Vice President of the Australian Stud Sheep Breeders Association.
The current Vice President of the NSW Border Leicester Association.
Federal appointed judge on both long and short wool panels.
Member of the Lambplan and Australian Stud Sheep Breeders Association. Brucellosis Accredited Free Flock. Flock Reg No. 4714
For more information please contact Jeff Sutton.
---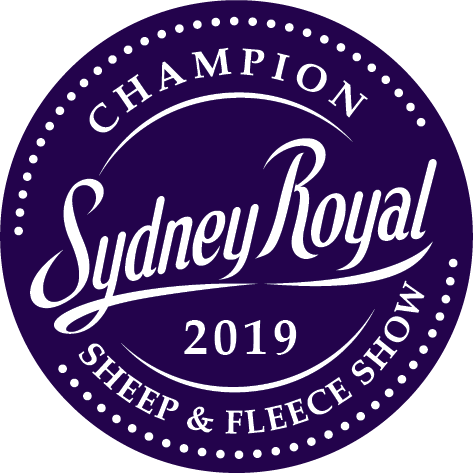 2019 RAS Champion Purple Sheep Fleece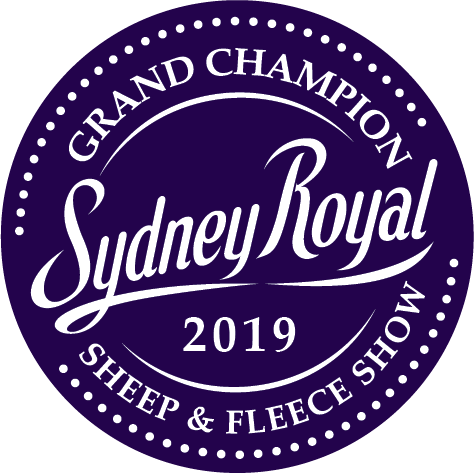 2019 Grand Champion Purple Sheep Fleece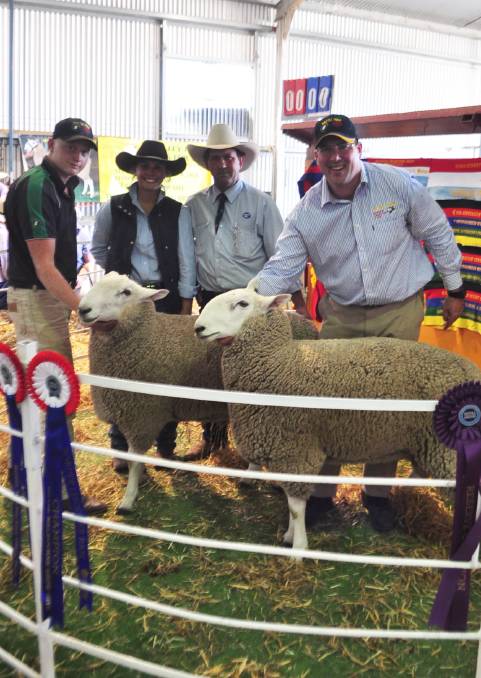 2018 Wattle Farm Sale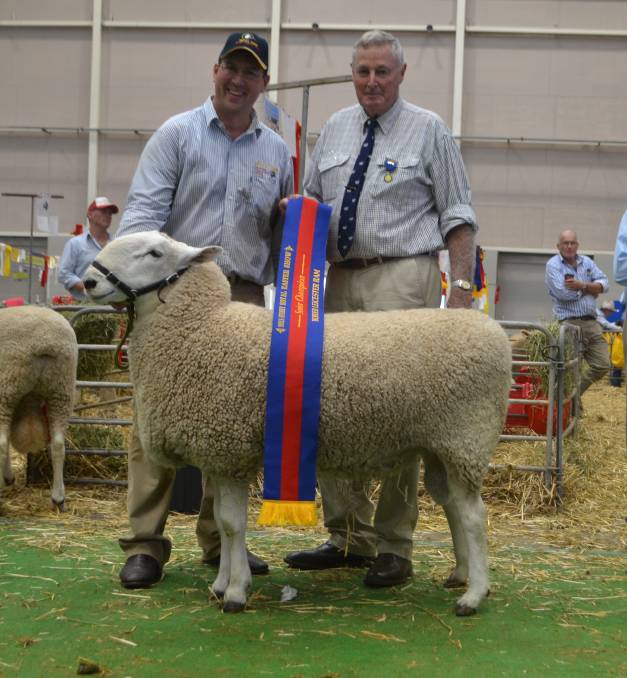 2018 r843_197_3252_2803_w1200_h678_fmax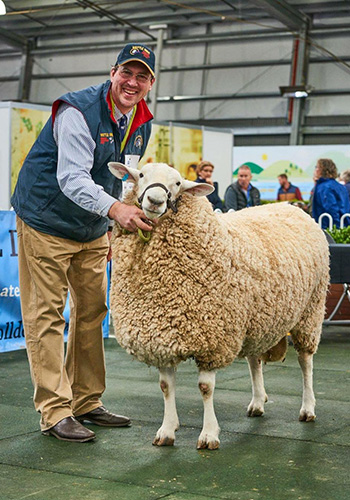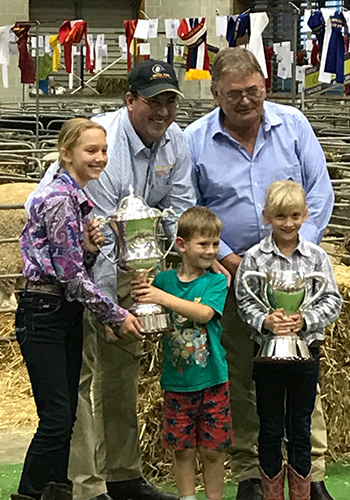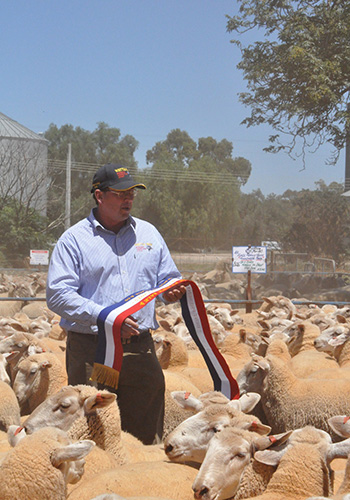 2018 Ewe lambs make $244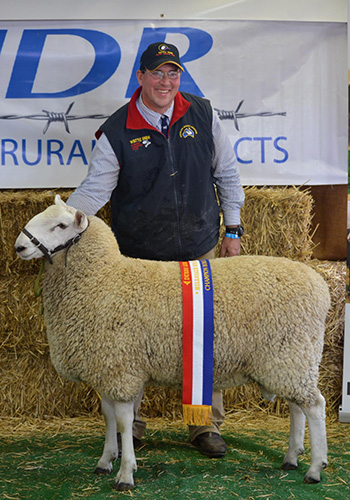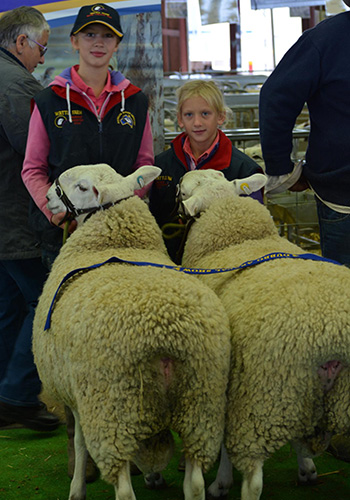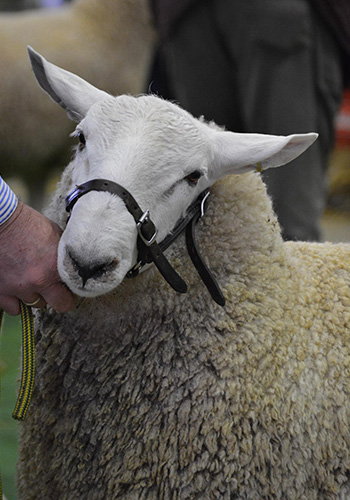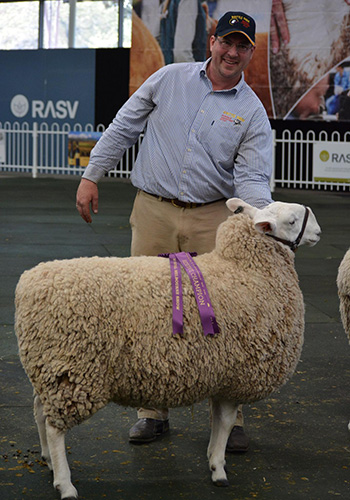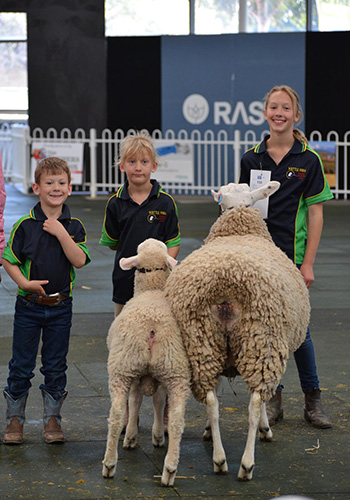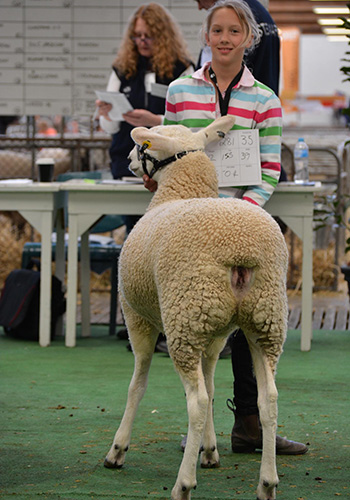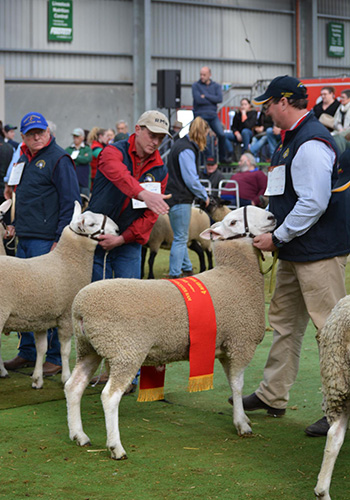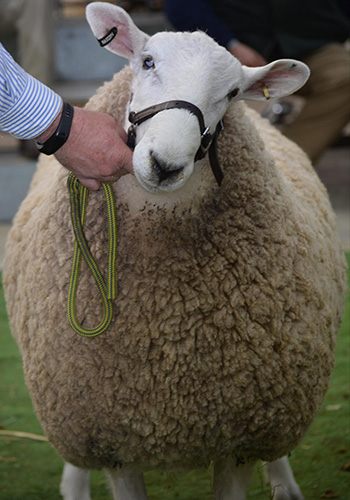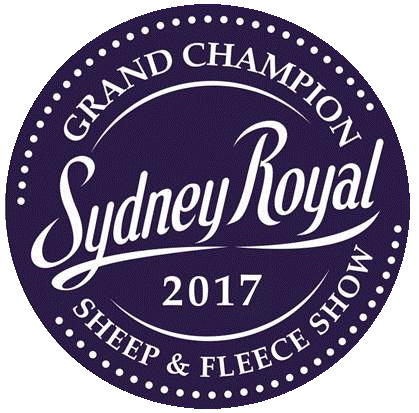 2017 Grand Champion Sheep Fleece Sydney Royal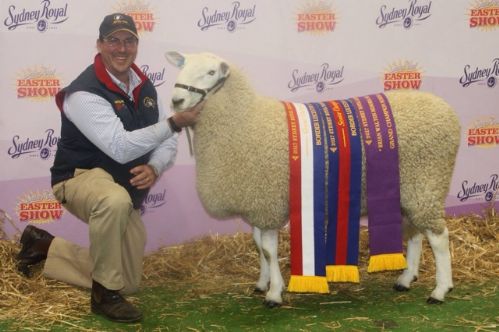 2017 Grand Champion Ram Sydney Royal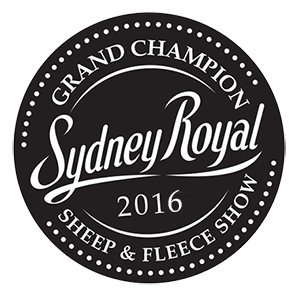 2016 Sydney Royal Pres Medal Grand Champion Mono Sheep Fleece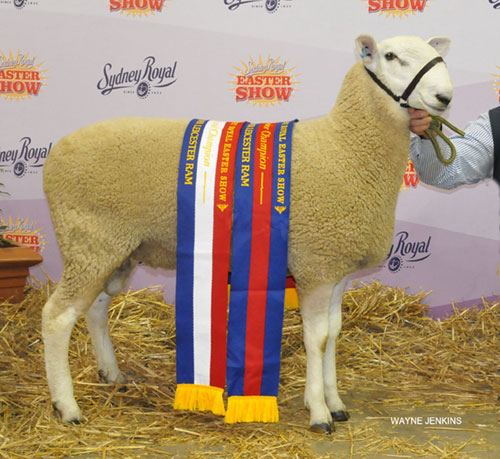 2016 Sydney Royal Champion Ram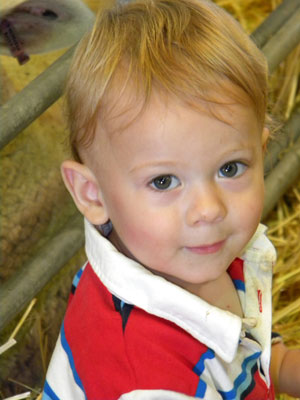 2015 Wattle Farms next generation - Jeff Sutton (Jnr)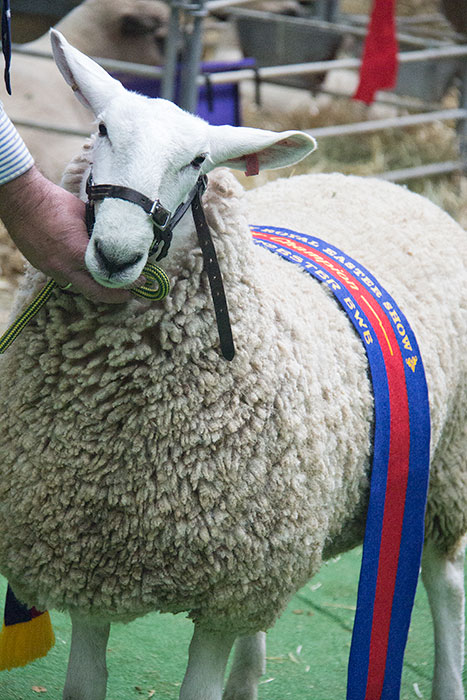 2015 Wattle Farm Sydney 201591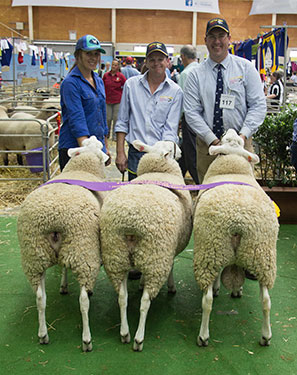 2015 Wattle Farm Sydney 2015116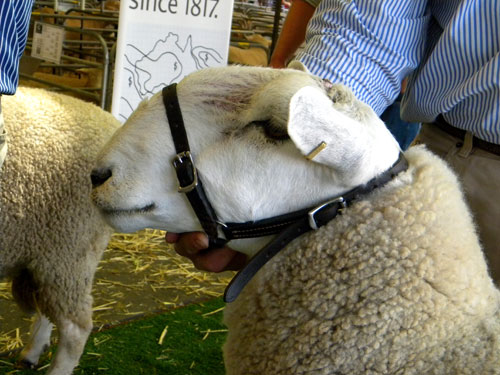 2015 DSCN4246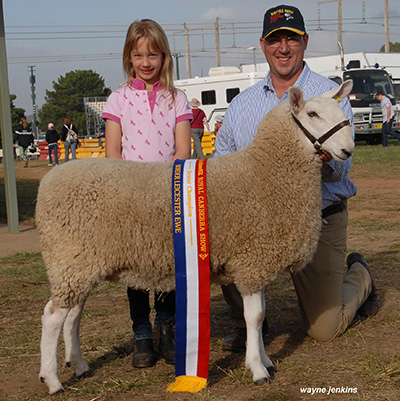 2014 Wattle farm Junior Champion Ewe Canberra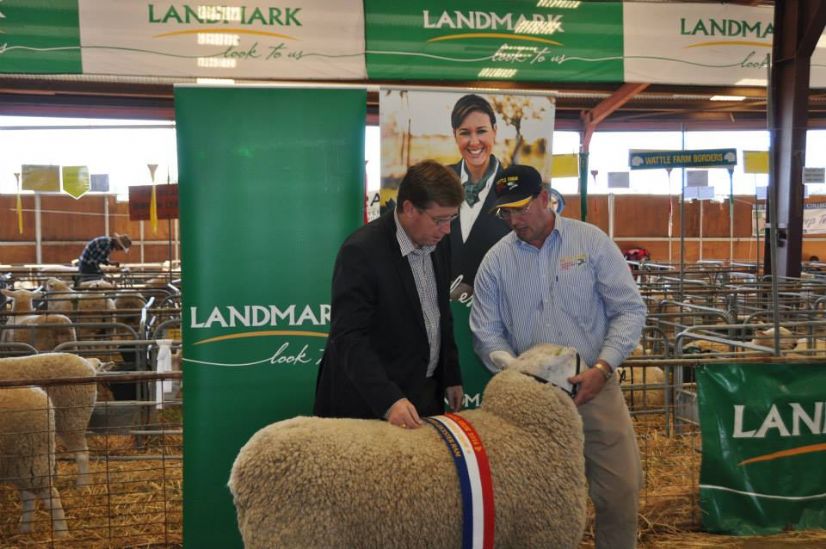 2014 NSW Sheep Show Dubbo - Mr Troy Grant with Wattle Farm Gold 1st interbreed Longwool ram of the Show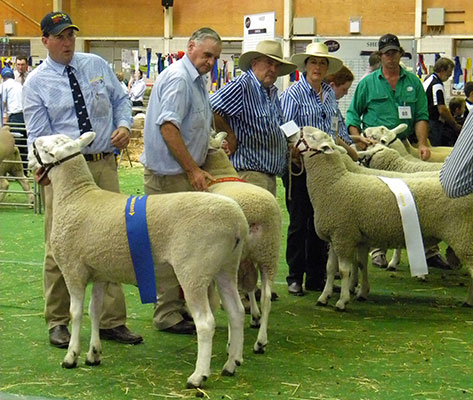 2013 Wattle Farm Exceed- 2nd Winning at Sydney Royal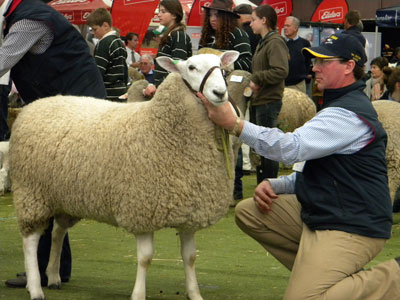 2012 Wattle Farm Exceed - Champion ram at Sydney, NSW Sheep show and Winner at the Australian Sheep Show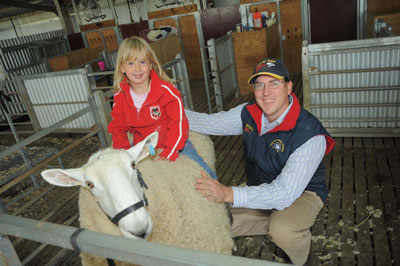 2012 Jeff Sutton, eldest daughter Elizabeth and Wattle Farm Suppee - Champion Ram NSW Sheep show 2009, 2011 - Grand Champion Border Leicester Melbourne Royal 2011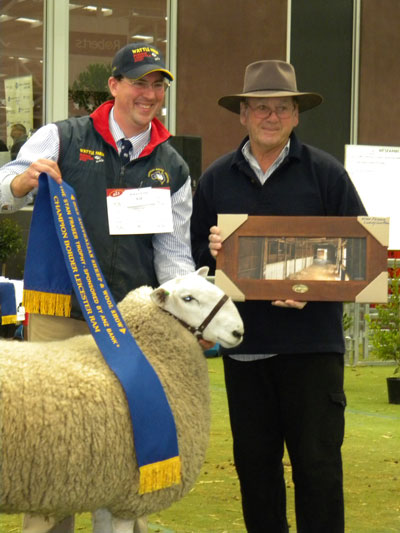 2012 Australian Sheep Show - Wattle Farm being presented with the Ribbon and prize for the Grand Champion Ram of the show